T
here's good news for Android users who need to produce music on the go as Cubasis 3 mobile DAW can now be installed from Google Play.
Before we go any further, we should first have a look at the app itself. Cubasis 3 is one of the best tools out there for music producers who want to record their musical ideas for turning them into full-blown tracks later on. With that being said, there is much more to this app as it also allows users to perform, mix, and share their music.
Another great thing about Cubasis 3 is that you can work with as many audio and MIDI tracks as you want. In addition to top-notch MIDI resolution, the studio also features a 32-bit floating-point audio engine.
Other than that, the app can also be pretty useful for people having to do with audio editing for Youtube videos, podcasts, interviews, etc.
Even though some professionals might disagree with this, but Cubasis 3 presents itself as a complete solution to your music production needs. Accordingly, there are some advanced features that you will find with the app as well, such as MiniSampler, automation, MIDI clock, and real-time pitch shifting.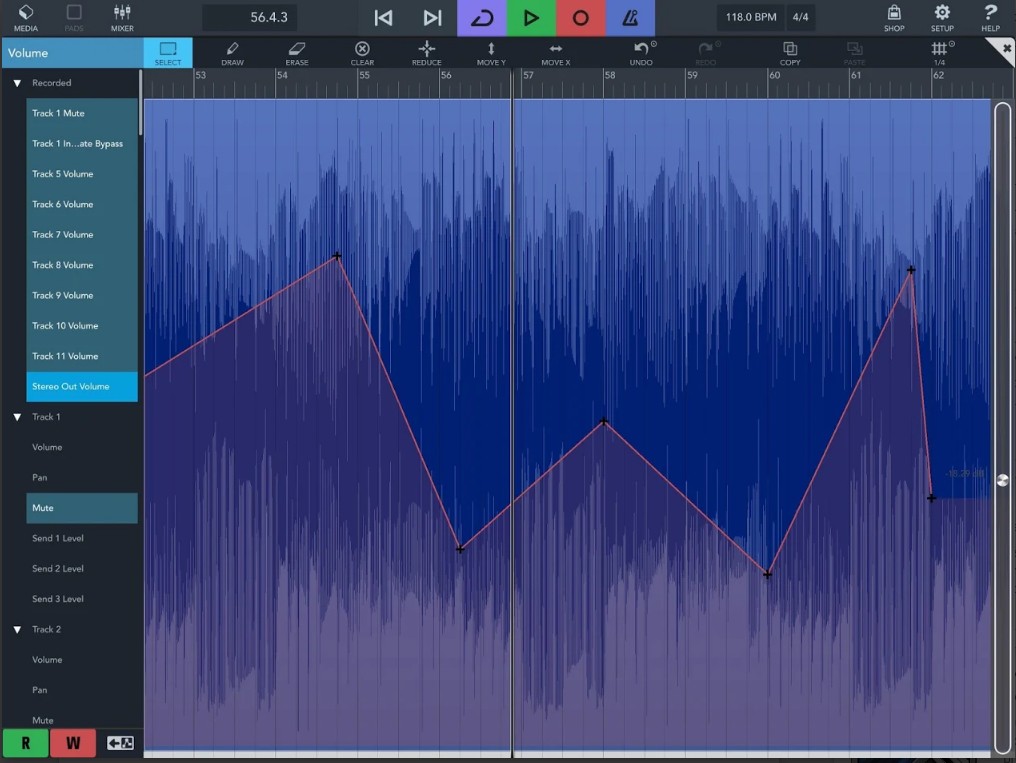 When it comes to shortcomings, the Android version of the app doesn't have a plug-in ecosystem on the same level as its iOS variant. Because of this, users are expected to face a hard time working with third-party effects and instruments.
Apple users would already be well-aware of the app since it has already been on the platform for about eight years. Although Cubasis took way too long to be made available on Google Play, it's still something that music producers with Android phones can rejoice over.
Conclusion
From now on, Android users can get their hands on one of the best mobile DAWs out there in Cubasis 3. If you'd like to give a shot to this app too, then you can get it from Google Play for $49.99.