Welcome to 9to5trends, your number one source for all things Technology, Gadgets, Hardware, and more. We're dedicated to providing you the very best of Technology News with an emphasis on Latest, Precise, and Concise approach.
Our Tagline clearly describes our mission.
Technology news delivered, precise and concise.
Founded in 2020, 9to5trends is a part of a Vibrant Leaf Media LLC venture that was established in the year 2016. The company thrives in providing the users with the latest content and has a network of sites from popular niches related to Technology.
We hope you enjoy our websites as much as we enjoy offering them to you. If you have any questions or comments, please don't hesitate to contact us.
Sincerely,
9to5trends, a part of Vibrant Leaf Media company.
Our Address:
1886 Quilly Lane
Columbus, OH 43215, USA 


The team responsible for bringing you the quality content are talented, dedicated, and love the work they do. We hope you equally love using the website for keeping up with the latest in technology. Have a good one!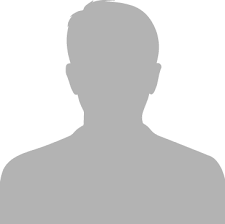 A working professional with over 10 years experience in the Blogging industry. He loves reading anything tech, and enjoys biking on any unpaved trails.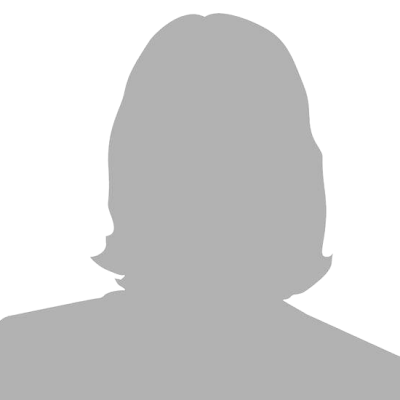 She is mother of two daughters. She worked as a Software Engineer before taking up Blogging as the full-time profession. She loves reading.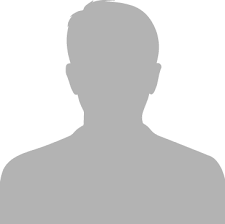 Call him a workaholic or unstoppable writing machine, he loves writing about the latest in the Computing and AI industry.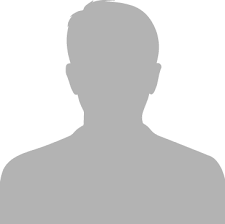 Jeremy is talented writer and spends most of the time in reviewing the latest Games and reading about Virtual Reality. He enjoys swimming at the weekends.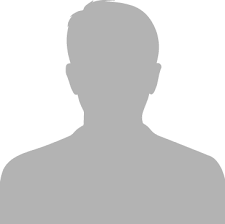 Arun is a hard working professional working as Linux Administrator. He loves writing for Vibrant Leaf Media websites after done with his day-time job.