I
f you planned on getting the 12-month Xbox Live Gold subscription, then we may have some bad news: As per our reports, Microsoft has stopped offering this plan and that too, with no prior notice.
It was also seen that this subscription has been missing from all the territories where it was previously being offered. On the bright side, the 30-day and 3-month subscription plans are still available for Xbox users. Although we can't say much at this moment, it is being speculated that this year-long subscription plan will either be discontinued entirely or make a return for Xbox Series X, which is set to hit the markets after a few months.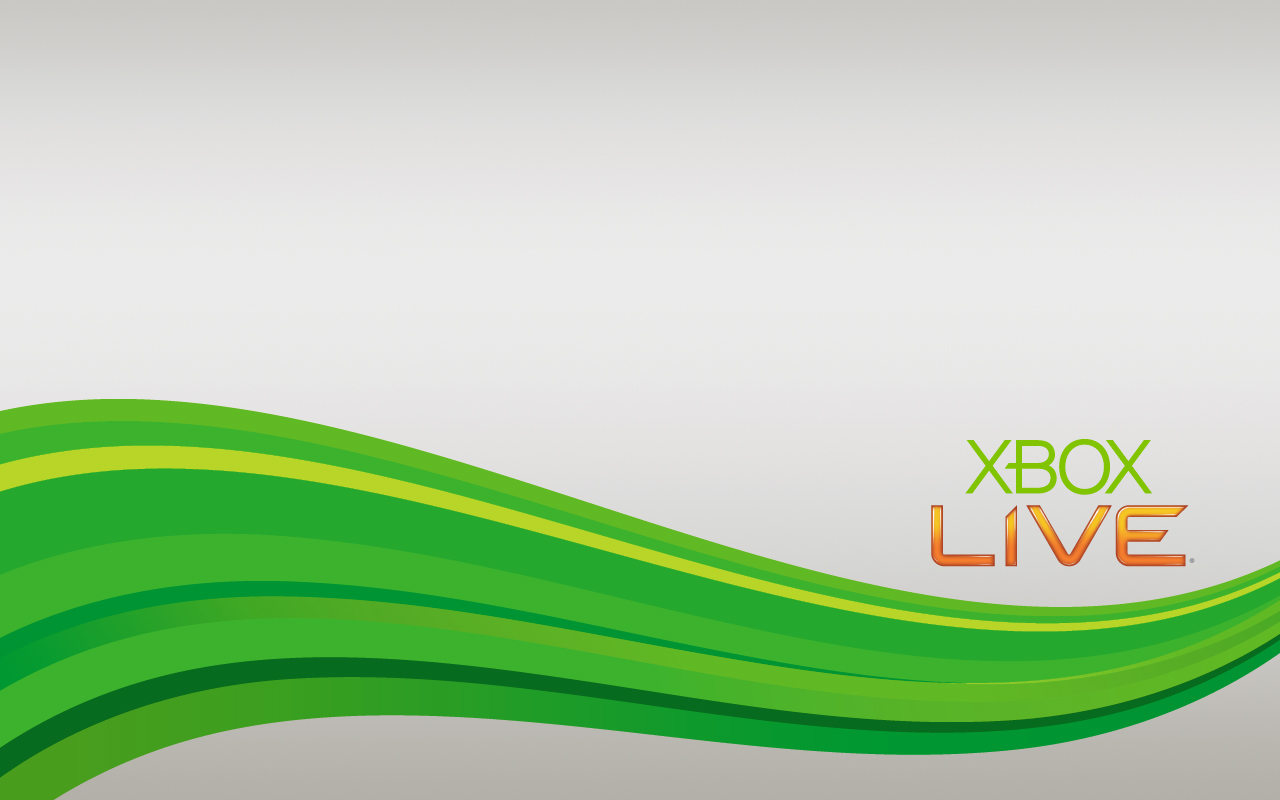 This move can be a bummer to many, especially after we got to know that the Xbox Game Pass Ultimate members will have free access to the Xbox game streaming service called xCloud. Other than that, it would be possible to stream over 100 games, directly from your smartphone or tablet. Besides, xCloud's preview program also offers over 50 games such as the likes of Dragon Age Inquisition, Destiny 2, and Halo 5.
Up till now, Microsoft has not given any insight on why they removed this plan or what their next move could be. With that being said, one thing has been made clear that the multinational tech giant did not remove the subscription plan by accident.
There's no doubt that Microsoft has been making some significant changes lately as it has also officially discontinued its All-Digital Editions of Xbox One X and Xbox One S, even though their manufacturing and selling has yet to come to a halt.
Conclusion
Opting for the 12-month Xbox Live Gold Subscription could have saved you some money. Now that it's gone, your best bet would be to purchase a monthly or quarterly subscription instead. However, if you're willing to wait, we just want to tell you that the 365-day subscription plan could make a return upon the release of Xbox Series X.