W
e have some news that gaming enthusiasts with low-end systems might find a bit hard to digest: according to AMD, your GPU needs more than 4GB VRAM to run the games of the new era effectively.
With that being said, AMD isn't alone in putting forward this argument. Several gaming review websites across the web have also stated that users won't be getting satisfactory performance by opting for the 4GB VRAM version of the RX 5500 XT graphics card. On the other hand, if you buy the 8GB VRAM variant of this card, you're bound to get much better performance than the other model (22% in the case of Call of Duty: Modern Warfare).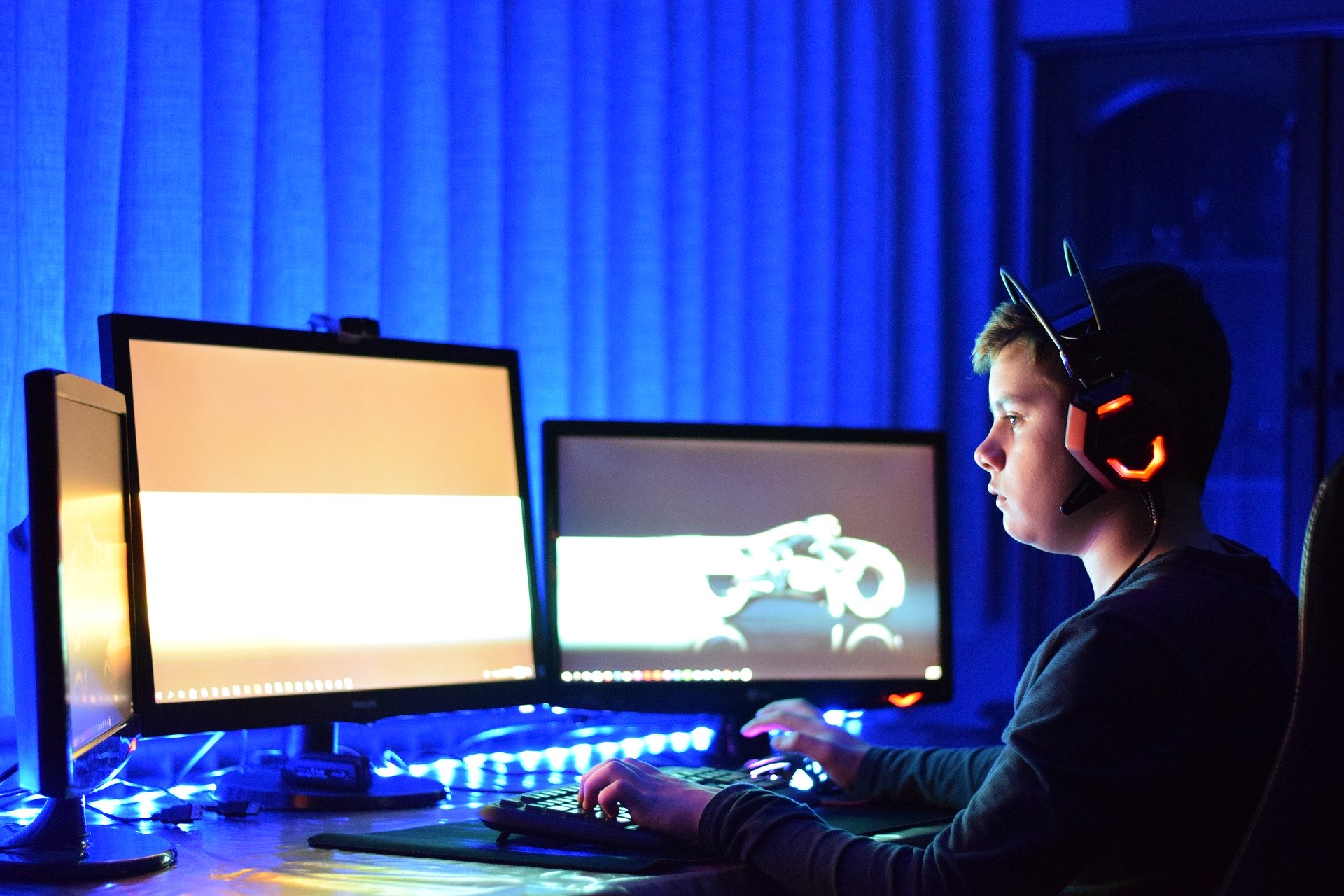 Additionally, another thing to be kept in mind when choosing the right amount of VRAM is that the graphics card you're considering should be able to utilize it effectively. So, if you end up with a graphics card with 8GB VRAM that doesn't make use of more than 4GB VRAM, the chances are that you would get the same performance as with the 4GB VRAM variant. Other than that, VRAM doesn't cost as much as it is sold for, and manufacturing companies capitalize on this by encouraging you to go for cards with higher VRAM.
It's not like AMD has just recently brought this up. As a matter of fact, the company has been stressing upon the need for higher VRAM for several years now. Going back to the Polaris era, AMD mentioned its larger VRAM buffers to give it an upper hand over their rival NVIDIA. However, what makes this argument more relevant than ever is the fact that the newer games have been increasingly demanding more VRAM.
One might support this argument by bringing up the upcoming Playstation 5 and Xbox Series X consoles that they would come with 16GB of default ram. However, this is invalid since gaming consoles and PCs are different in that the former rely on RAM for fulfilling the needs of both the CPU and GPU, while the latter work with dedicated memory.
Although AMD has discouraged using 4GB VRAM graphics cards, it doesn't mean that they are no good anymore. These cards would be enough for you to run most of the newer generation games. With that being said, you might have to compromise on the detail levels and lower the resolution settings to increase the frames per second.  If you're okay with that, there's no stopping you from buying a graphics card with 4GB VRAM.
On the other hand, newer games have started becoming much more detailed than before, thus putting a burden on the VRAM. So, if you're looking for a graphics card that will last a while, your best bet would be to look for one having at least 8GB VRAM.
Conclusion
Even though there is a long time until graphics cards with less VRAM go obsolete, AMD has kept in mind optimal performance and durability when recommending users to go for more than 4GB of VRAM. Moreover, buyers should also make sure whether their considered graphics card is capable of fully utilizing higher VRAM or not.