G
oogle has officially announced that it is going to take down Google Play Music in favor of YouTube Music by December 2020. It was imminent that Google Play Music will shut down, but this is the first that we have seen a specific timeline for the whole procedure.
Google was thinking and planning about this since May when it revealed a set of tools that were used to transfer Play Music libraries and playlists to YouTube Music. That was a strong hint that Play Music will likely be taken down. Also, it was kind of redundant to have both Play Music, and YouTube Music installed on the same device. If one performs better than the other, then it can quickly shut the other one down and focus on improving one single platform for users and customers.
It has been a long time since Google first announced that it would be taking steps to slowly and gradually shift towards YouTube Music, closing Play Music. This announcement came back in 2018, and since then we did not see any concrete steps towards this, until now.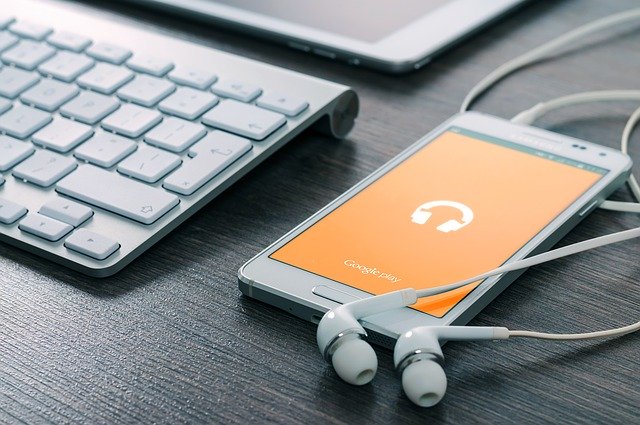 To make this transition as smooth as possible for the end-user, Google and YouTube have worked hard enough to integrate all the significant features of Play Music on YouTube Music. These efforts include Google Maps and Assistant integration, introducing collaborative playlists, and presenting an updated version of the explore tab. What they are aiming for is to have the best of both platforms. Moreover, if you listen to podcasts on Play Music, you can also transfer your subscriptions and episode progress as well. There is no need to worry about anything as the pricing is also the same on both services. If you have a specific subscription plan on Google Play Music, you will automatically be shifted to an equivalent tier of YouTube Music Premium.
Here is the complete timeline of how things will unfold. First off, in late August, the Music Manager will no longer be usable for purchasing, downloading, or uploading music. Then the shutdown will initiate firstly with New Zealand and South Africa, and the rest of the countries will follow in October. Even two months after this, you will be able to transfer your files to YouTube Music, and then finally in December 2020, we will say goodbye to Play Music forever. For now, users have access to both services, but it will not be like this for long. This transition period is an opportunity for you to shift yourself from one to the other.